Fresh
April 9, 2021
Frontend Focus is a once-weekly roundup of the best front-end news, article ...

Programming
April 1, 2021
Now you can speed up the development of your wearable product prototypes — ...
April 1, 2021
In his article Maciek Wątroba, a software engineer shared how much he loves ...
March 22, 2021
Java remains among the most successful development platforms ever, based on ...
March 22, 2021
Stack Overflow announced the launch of a Free plan on Stack Overflow for Te ...
March 22, 2021
To celebrate Java's 25th year, Oracle is offering a huge discount on Java c ...
February 9, 2021
The IT industry has one of the fastest growing and constantly changing envi ...

#Dev Guru
January 29, 2021
Reza Rahman is Principal Program Manager for Java on Azure at Microsoft. Re ...
January 25, 2021
Mani Sarkar – a passionate freelance software developer mainly in the ...
Interesting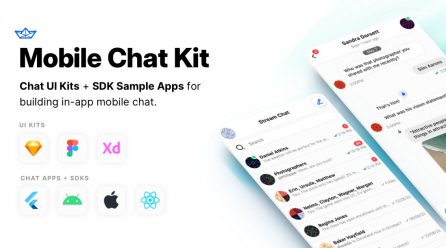 The Stream Maker Account's new plan that provides qualifying teams with full and free access to Stream's Chat API (2k MAU) and Activity Feed API ...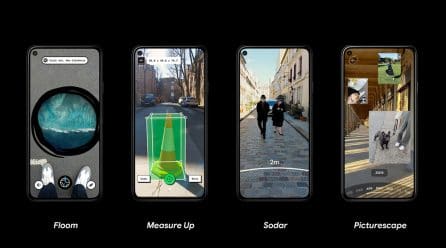 In his latest article, Brandon Russell, a technology specialist and author of several tech-related articles, spoke about the series of new WebXR apps ...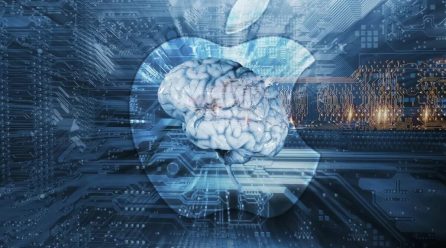 In the spring of 2017, a prediction was made by an AI expert that one day there would be a company with a market cap of one trillion dollars, based on ...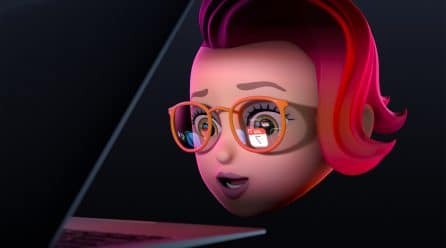 Apple announced it will host its annual Worldwide Developers Conference (WWDC) June 7 through 11, in an all-online format. The conference will be free ...