The DevstyleR team was amazed by the way in which Apple decided to celebrate Black History Month. The tech giant commissioned more than 30 Black photographers to capture and share their hometowns to the world through their unique lens, all shot on iPhone 12 Pro.
From Washington, D.C., Chicago, Southern California, to Downtown Detroit, Bronx, and New York, five photographers give a glimpse into their lifestyle.
Blackness is not monolithic" 
According to Julian James, a Washington D.C. photographer iPhone 12, Pro helped him expand the world around his subjects. In his opinion black is more like a spectrum, rather than a simple colour. Black comes in different skin tones, hair textures, sounds, languages, and cultures. Just like black people who come to Washington, D.C., from all over the world to study, work, engage in politics and bring their own cultures and identities.
"The Ultra-Wide camera allows me to get up really close to someone, still catch that direct eye contact, but also catch a ton of information in the background that paints a fuller story."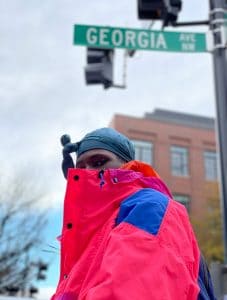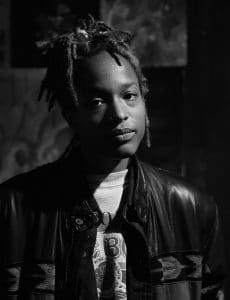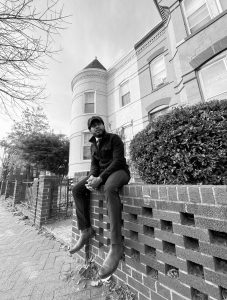 "Black is excellence"
The essence of Chicago and its excellence was captured by Lawrence Agyei.
"Shooting with iPhone 12 Pro allowed me to place both Sam and the band members in these locations, and immediately see them through a new light. I was blown away by the speed of the camera and my ability to quickly edit these colour shots to be black and white, adding to their historic, timeless feel. My hope is that the stories I'm telling will help in changing the narrative of what Chicago is to the rest of the world."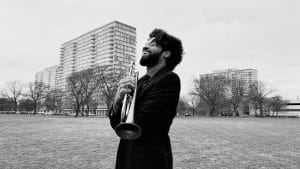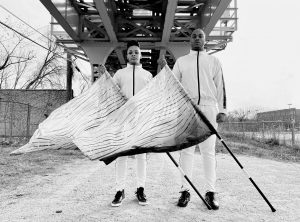 "Black is resilience"
El Porto in Manhattan Beach has a history of redlining Black people from the area. Throughout the history of the US, Black people have been relegated from recreational spaces, like surfing the breaks in Manhattan Beach. Gabriella Angotti-Jones showed some resilience and power.
"I wanted to visually call upon surf archives to show the parallels between surfing then and now, and show Black women occupying this space and looking like they belong."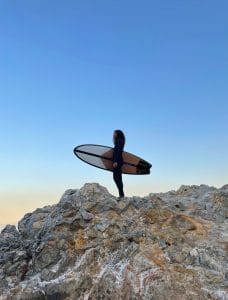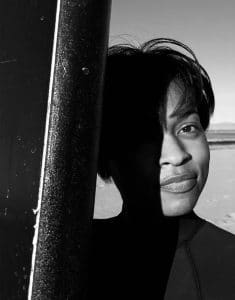 "Black is joy and pain"
Brian Day represented Detroit and his neighbourhood with a sense of pride and hardworking middle-class life.
"These images have a lot of dimensionality to them. I shot architecture because I wanted to see how iPhone 12 Pro performs with extreme highlights and extreme shadows in the same image. Without needing to edit the images, they pop right away."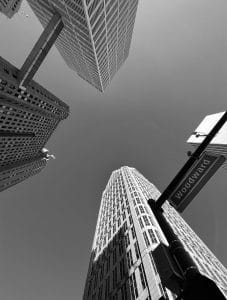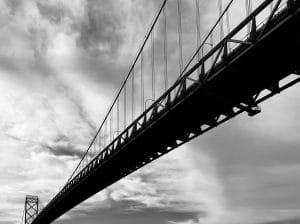 "Black is a community"
Lelanie Foster from Bronx, New York tried to bring a sense of intimacy and authenticity of the everyday New Yorker to these images by featuring close friends and family members who are all from where she is from.
"Featuring them in our uptown neighbourhood gives people from other parts of the world an organic look into these real, true parts of New York. "