CasperLabs has announced partnership with Lead Ventures, a team known for bridging business and strategy for innovative industries in the United Arab Emirates (UAE) as well as the broader Middle East/North Africa (MENA) region.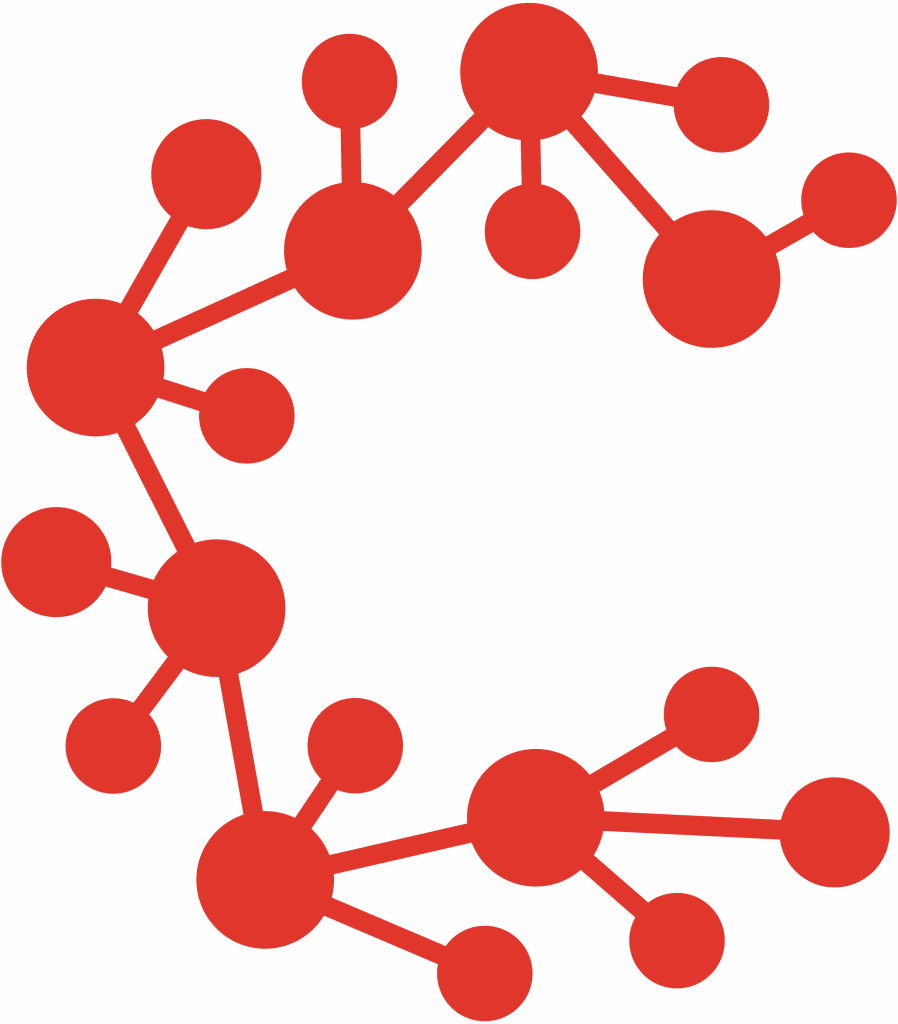 The partnership with Lead Ventures will expand CasperLabs' footprint in the UAE and help bolster adoption of the Casper Network.
Lead Ventures is part of The Office of Sheikh Sultan Bin Abdulla Al Qasimi with a mandate to lead and pioneer the local market through strategic partners that seek to innovate in the UAE and beyond. With help of Lead Ventures, CasperLabs will enable government agencies, corporations, and other organizations to unlock tremendous value by creating new markets, ensure greater security, decrease costs, and provide liquid trading by digitizing existing assets and eliminating exchange friction.
The Casper Network has attracted a growing ecosystem of innovative Web3 firms, publicly traded companies, and developer organizations. Thanks to the support of CasperLabs, this growing community is introducing a new standard for blockchain technology that can be quickly integrated, scaled, and deployed in any enterprise setting.