Play Console KPI customization
Google Play Console metrics can help you understand your app's performance across growth and acquisition, engagement and monetization, quality, and churn.
You can now customize and pin the precise metrics that matter to you in a personalized KPIs section at the top of your app dashboard.
On the dashboard for any app, scroll down to the KPI section and select "choose KPIs." You can either build your own or start with suggested KPIs for job specialities, such as Growth, Quality and Health, or Monetization.There's an extensive list of available metrics, including our new engagement data and peer comparisons. Search filters make it easy to find just what you want, and once selected you can edit the dimensions and filters to suit your needs. Once you've configured a list of KPIs that suit you, you can order them to control where they appear.
You can include up to 20 KPIs, so your dashboard can be as robust or as streamlined as you want.
There are as many ways to customize your KPIs as there are people using the console. Instead of seeing default KPIs, now everyone can have a customized dashboard showing exactly the metrics that matter to their individual workflows.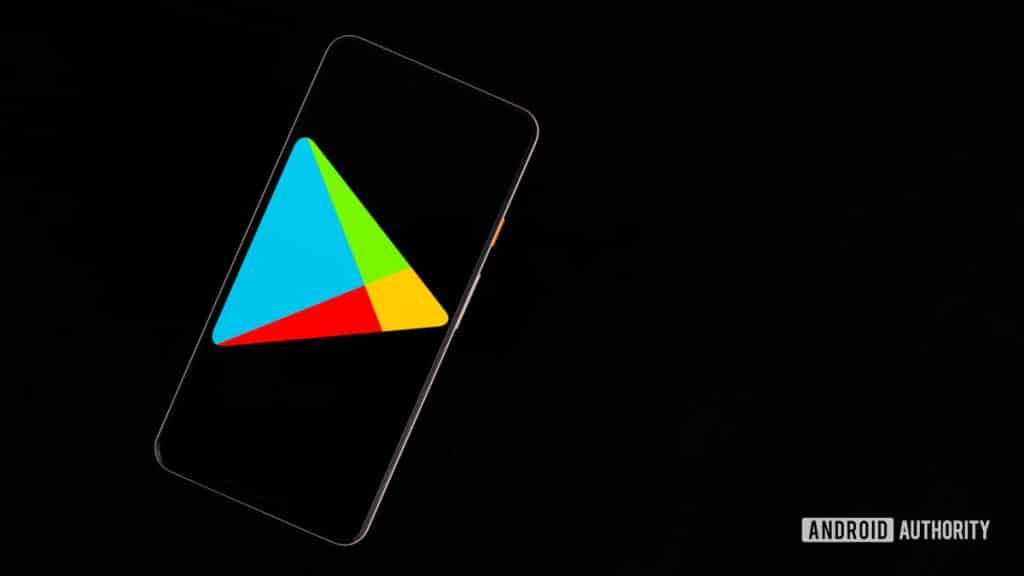 Want to see for yourself? Then log into Google Play Console to try it out.
Android vitals by device type
Using the Play Console, you can view data to help you understand and improve your app's battery usage, stability, and render time.For more information about how Android users opt in to share data, go to the Accounts Help Center.
There are several data types:
Battery usage that includes Excessive wake-ups, Stuck partial wake locks, Stuck partial wake locks (background,) Excessive background Wi-Fi scans, Excessive background network usage
Stability that includes ANR rate and Multiple ANR rate, as well as Crash rate and Multiple crash rate.
App start-up time including Slow cold start, Slow warm start, Slow hot start.
Permissions including Permission denials.
You can find and review your app's data. The date range listed on your Android vitals page includes all available data for your app and can't be customized. Android vitals data is based on Pacific Time (PT). To open your app's data, you have to:
Open the Play Console.
Select an app.
On the left menu, select Quality > Android vitals > Overview.
Choose how you would like to view your app's data.
To help you organize, segment, and analyze your data, all of your app's data is broken down by the following dimensions:
Artifact: Version of your app
Android Version (SDK): Android OS version reported from the user's device
Device Type: The type of device used to run your app (e.g. Phone, Tablet, TV, Wearable)
Device model: Users' device Marketing Name and Device Name (e.g. Google Nexus 7/Flo)
Wake lock name: Tags that were programmatically set when using the PowerManager API in your app
Wake-up name: Tags that were programmatically set when using the AlarmManager API in your app
ANR activity name: Fully qualified name of the activity class where the ANR occurred (if available)
ANR type: When the ANR occurred (e.g. while executing a service) if available
Supported locations for distribution to Google Play users
You appoint Google Commerce Limited as Your agent to make Your Products available in Google Play to users in the following countries. By virtue of Google acting as agent, and with You acting as a principal, You acknowledge that the purchase and sale of Your Product(s) is governed by a contract of sale directly between You and users, except where acting as Your agent, Google is the merchant of record for Products sold or made available to users in the countries/territories listed here.