When it comes to hiring women, the tech sector trails behind the rest of the job market. According to www.builtin.com 26% of computing-related jobs are held by women. However, they still remain underrated when it comes to software engineering or computer science-related jobs. 
We live in a society where men dominate the top positions in the tech industry but there are women who work really hard in order to drive successful businesses and be at the top positions in the tech world. Now we would like to introduce you some of the most successful women who changed the TECH world and proved that women may be as good in the tech industry as men.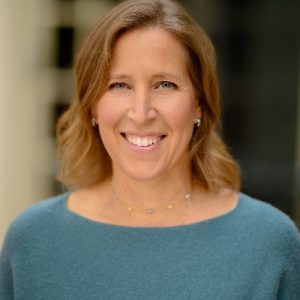 Since February 2014 Susan Wojcicki (1968) has been the CEO of YouTube. Back in 1998 her garage in Menlo Park was rented by Sergey Brin and Larry Page and that's how it became the first official Google office. A year later in 1999 at the age of 31 she was hired as Google's sixteenth employee. Even though she is not as famous as she deserves to be, we need to say that she is highly accomplished in her field.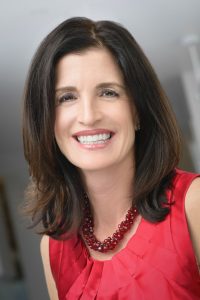 Kelly Steckelberg (1968) is another woman who achieved her goals in the tech industry. She was the CEO of Zoosk which is one of the well-known dating applications. In 2017 however she became chief financial officer of Zoom Video Communications. During the pandemic it became one of the most used apps because of its free access. Not only that but Steckelberg is one of the developers of Cisco's Webex.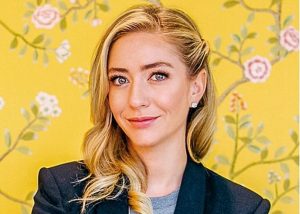 Whitney Wolfe Herd (1989) is the CEO and founder of Bumble which was launched in 2014. Initially, Bumble was just a dating app but it has expanded beyond to a new social application. As described on the site, Bumble was designed to be safe and appealing for women. In 2020 Herd was included in Forbes' list of America Richest Self-Made women and in 2021 she became world's youngest female self-made billionaire.
Kimberly Bryant (1967) founded and became the CEO of Black Girls CODE in 2011 which is a non-profit organization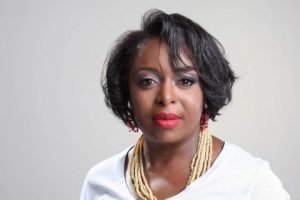 dedicated to "changing the face of technology." In 2015, she explained that her motivation was her daughter. In a personal blog she shared that she didn't want her daughter to feel culturally isolated. She also admitted that she didn't want her child to give up on her passions and dreams just because she ''didn't see anyone else like her in the classroom.'' Bryant believes that every girl needs help in order to succeed and grow up in the TECH world. That's why Black Girls CODE is born.
All these women who we just listed above have worked really hard in order to become what they are today. Although the TECH industry is a field where men are expected to be constantly on the top, there are women who shaped the TECH world and made it much better.