Microsoft has revealed that Lamentum, Trüberbrook and Sudden Strike 4: Complete Collection will be included in Xbox Games with Gold for March 2023, IGN reports.
All three titles will be available to pick up in March at no additional cost on Xbox Series X|S and Xbox One for gamers who have paid for Microsoft's Xbox Live Gold or Game Pass Ultimate subscription services.
According to Xbox Wire, World War II strategy game Sudden Strike 4: Complete Edition and mystery sci-fi adventure title Trüberbrook will be available to pick up from March 1-31. Meanwhile, Lamentum will be free to download for subscribers from March 16 and will remain available until April 15.
Sudden Strike 4 – Complete Collection is a World War II RTS game featuring some of the most memorable moments in military history, including in Rommel's Africa, the Finnish front, and the iconic road to Dunkirk. This package includes all five previously released DLCs for Sudden Strike 4.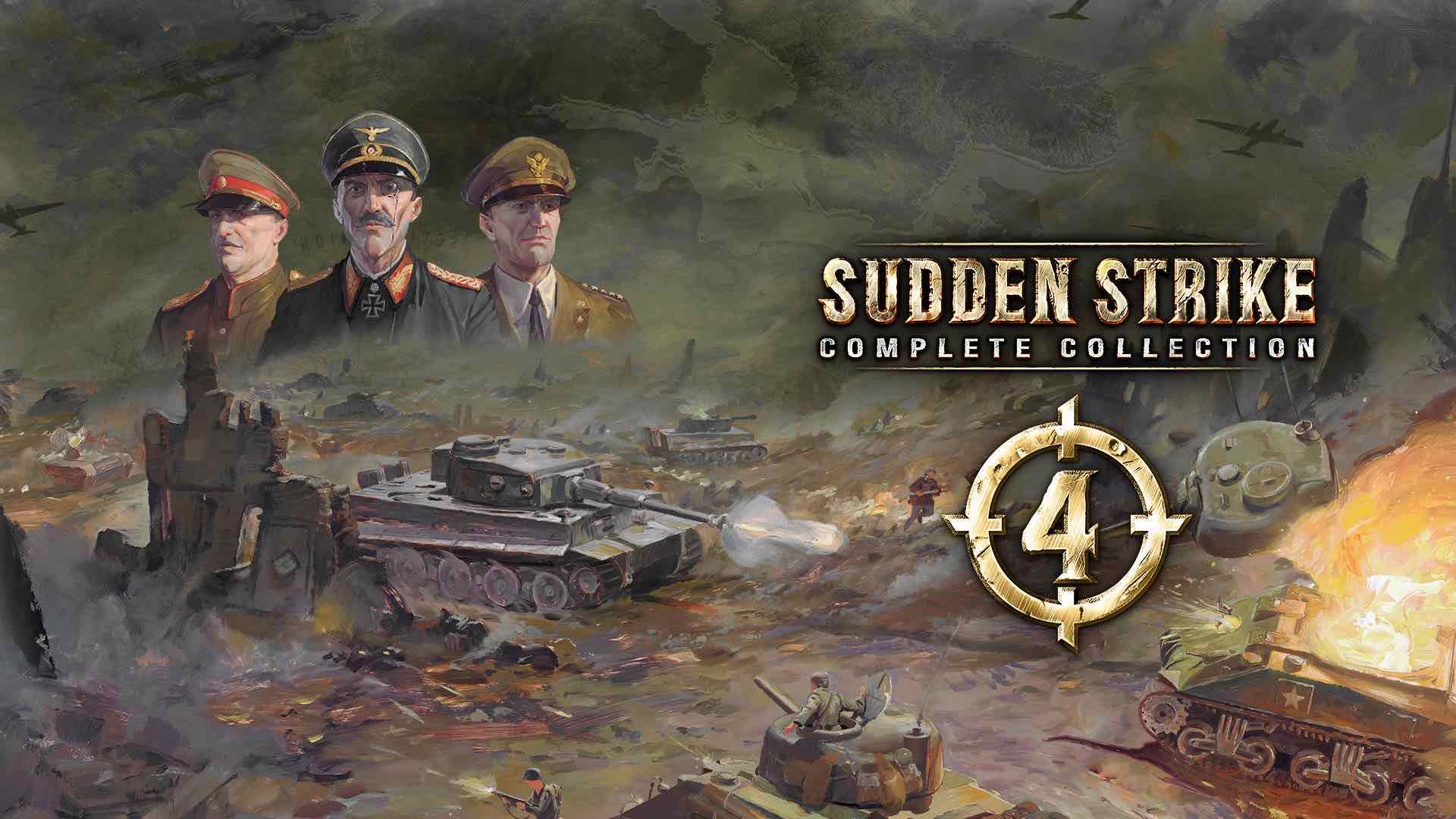 Trüberbrook tasks players with exploring the mysteries surrounding a strange 1960s German village set in a parallel universe populated by crazy scientists, reality rifts, and handmade miniature scenery.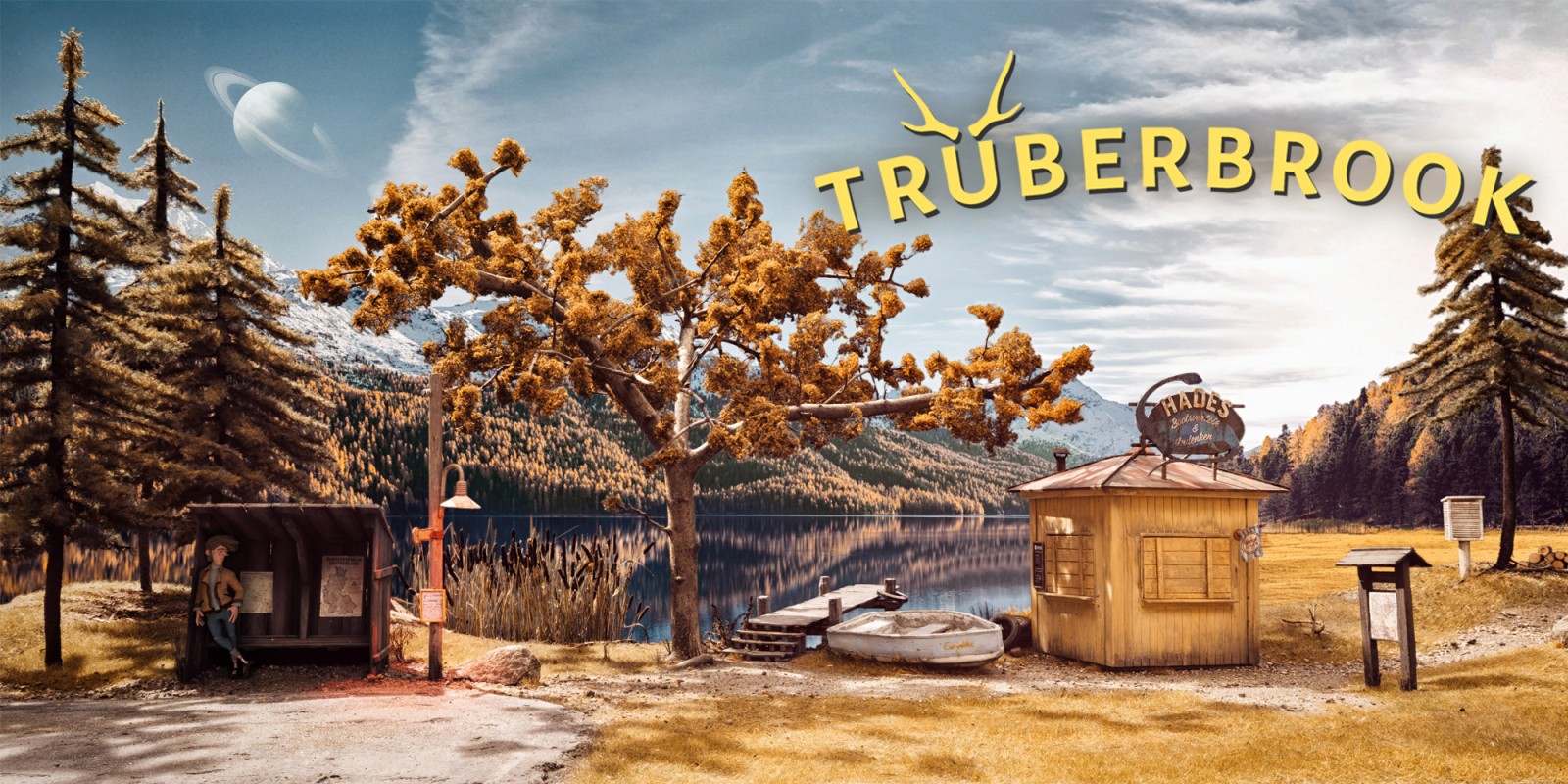 Lamentum will be downloadable from March 16 to April 15. A Lovecraftian adventure set in a haunted mansion, Lamentum allows you to explore the dark depths of the human psyche as noblemen Victor Hartwell must decide how far he will go to save his sick wife. This survival horror game is not for the faint of heart.