Typically January is a quieter month for the games industry, as most companies use the month to try and recover after releasing their biggest games before Christmas the previous year. However, there's still a good selection of titles from a variety of genres that are worth paying attention to.
Here are the biggest new games for January 2023 according to Cultured Vultures.
Lone Ruin – January 12th, 2023

Roguelikes have become one of the most popular genres on the market at the moment, so it's not surprising that there have been many indie developers making their splash on the genre recently. With so many competing titles, you'd be forgiven for thinking that it'd be hard for a new roguelike to really make an impact, but Cuddle Monster Games are hoping that Lone Ruin can be the next big roguelike hit.
You'll play as an explorer who finds the titular Lone Ruin, an ancient and magical city that houses some incredible power in its center. You'll just need to fight your way through hordes of monsters and creatures in order to get there. A twin-stick shooter using spells as a basis, you'll customize your skills and abilities throughout your run to maximize your destructive potential, making for a rewarding gameplay loop.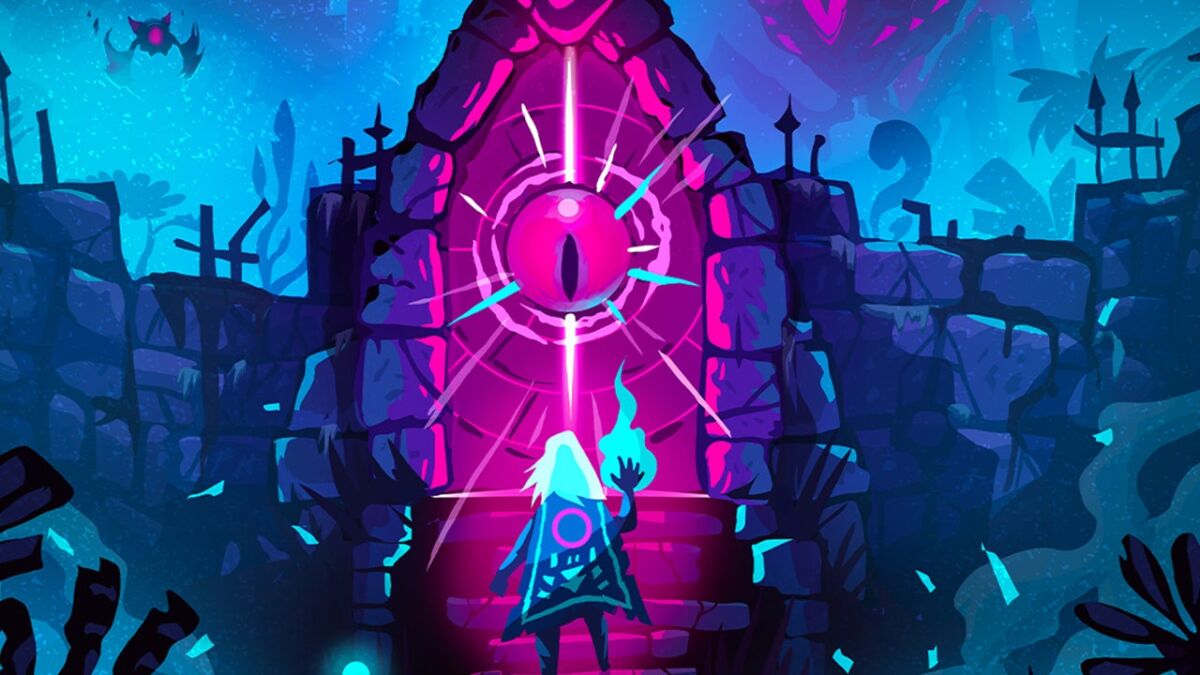 One Piece Odyssey – January 13th, 2023
One Piece has firmly taken its place atop the anime and manga world as the biggest franchise going at the moment, but it's still yet to have that defining game sitting alongside it. Pirate Warriors 4 is probably the best one so far, but considering it relied heavily on the already established Musou formula, it feels like a copout. Hopefully, One Piece Odyssey will cement itself as the definitive One Piece game.
A whole new adventure set in the world of One Piece, Odyssey sees players controlling Monkey D. Luffy and other members of the Straw Hat lads stranded on a remote island, separated from each other after a violent storm wrecked their ship. You'll have to help the crew deal with the locals, fend off some monsters and ultimately reunite and leave the island entirely, which is going to be easier said than done.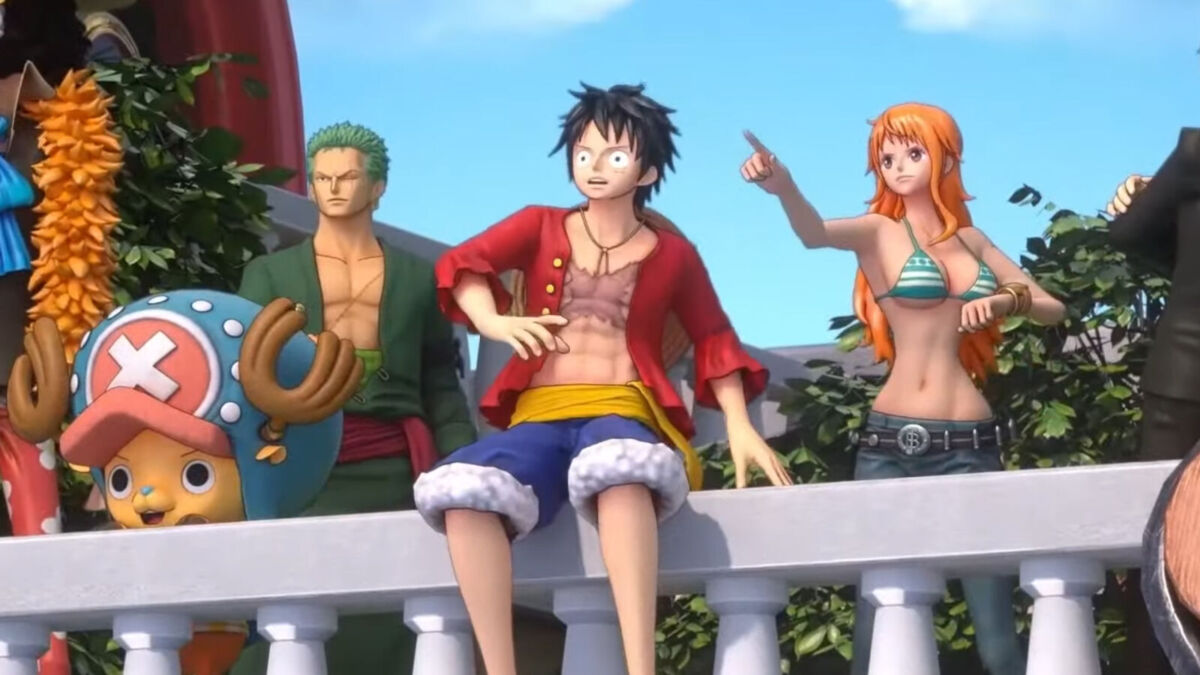 Fire Emblem Engage – January 20th, 2023
Fire Emblem has, for the large majority of its tenure, been an excellent yet somewhat overlooked strategy series. However, that all changed when the Nintendo Switch's Three Houses really catapulted the franchise into the mainstream, and Nintendo look like they're showing no signs of slowing down the hype train, as Fire Emblem Engage hopes to continue that upwards momentum into 2023.
As with other Fire Emblem titles, Engage focuses on a brand new set of characters, only with a bit of a twist this time around. You'll play as Alear, a Divine Dragon charged with ensuring that the Fell Dragon Sombron doesn't wreck havoc on the kingdom of Elyos once again. In order to do so, you'll need to gather various Emblem Rings, which contain the souls of warriors from previous Fire Emblem games.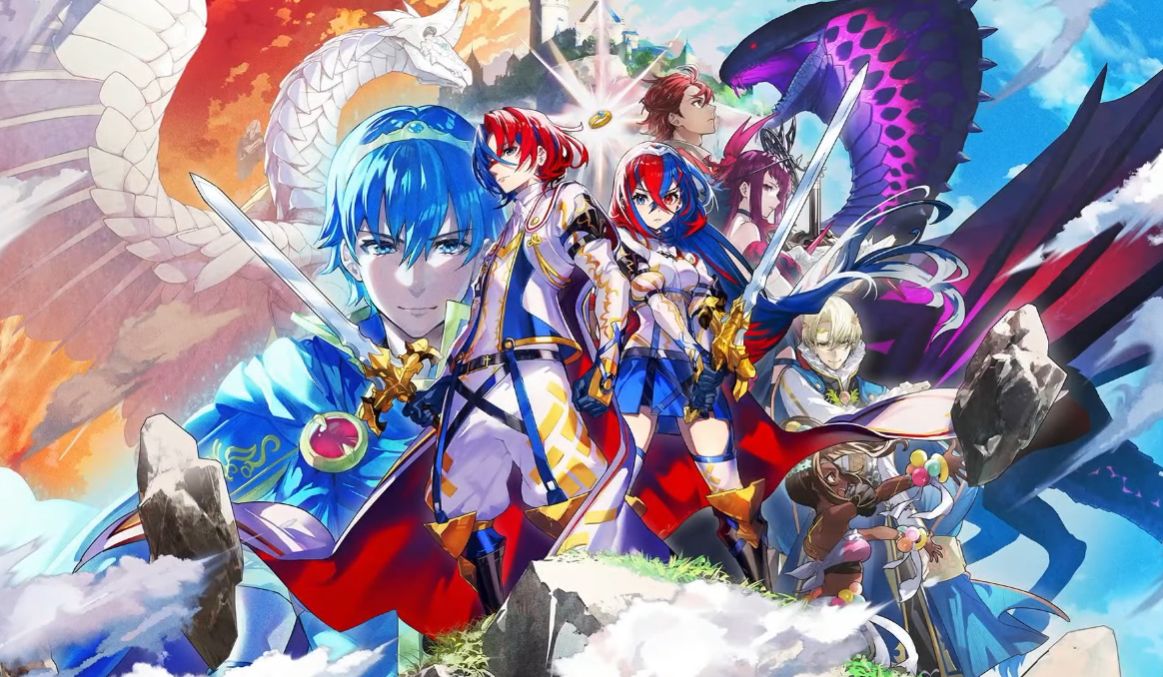 Forspoken – January 24th, 2023
At this point, Forspoken might be most well known for that admittedly ill-advised 30 second trailer that sounded like the most cringe dialogue ever. It's a shame, because from a gameplay perspective, Forspoken looks like it's going to be a lot of fun, even if that's because we'll be able to do magical parkour across a vast open world. Never the combat, we'll just be gliding across the desert, thanks.
Far from just being a magic running simulator, Forspoken's story sees players controlling Frey Holland, an average young woman living in New York City who is mysteriously transported to the mystical world of Athia. Unfortunately, this world is under the tyranny of the Tantas family, so Frey will have to work together with various allies, including her sentient bracelet apparently, in order to find a way to return home safely.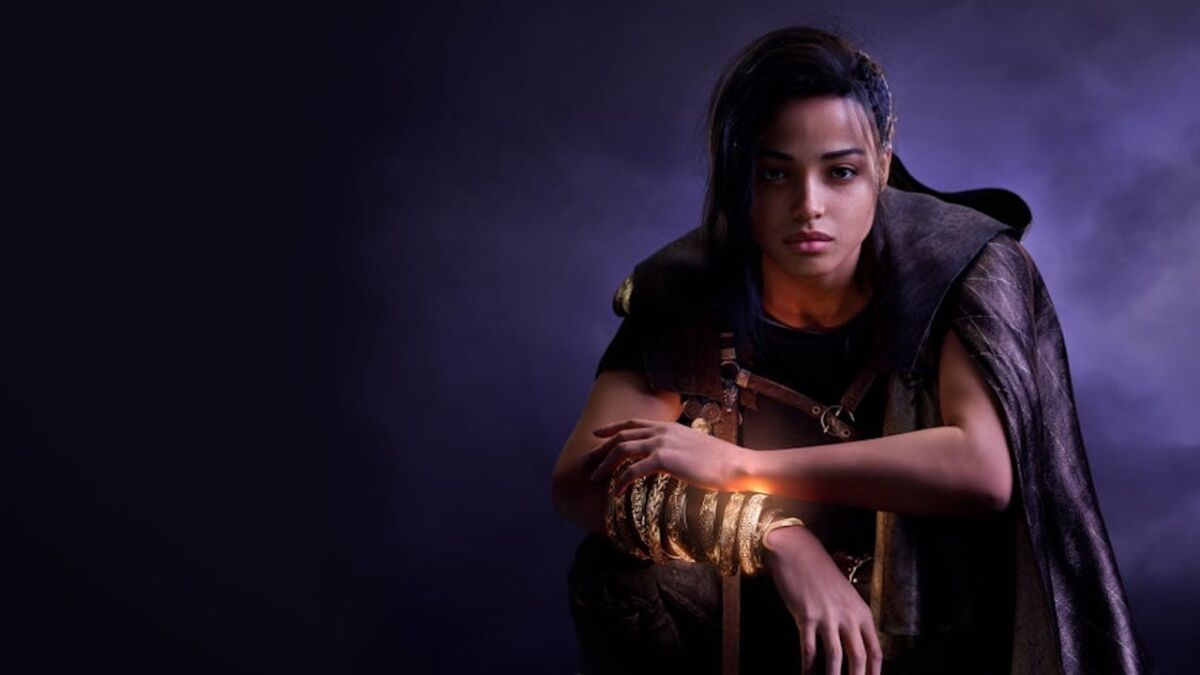 Dead Space – January 27th, 2023
Now that The Callisto Protocol has finally launched and hasn't really lived up to the expectations many people had for it, all eyes have now moved towards Motive Studio and their work on the Dead Space reboot. With such an iconic and enjoyable foundation to pull from, Motive Studio have practically got a home run on their hands already, and it's looking likely that they'll deliver the goods when Dead Space launches.
A retelling of the game's original story, Dead Space sees engineer Isaac Clarke responding to a distress signal on the planet-cracking spaceship, the USG Ishimura. The Ishimura recently made a discovery, a Marker buried under the surface of the planet, but said discovery proved to be a curse, as most of the crew has now mutated into violent Necromorphs. Equipped with some deadly tools, Isaac must brave the horrors of the Ishimura alone.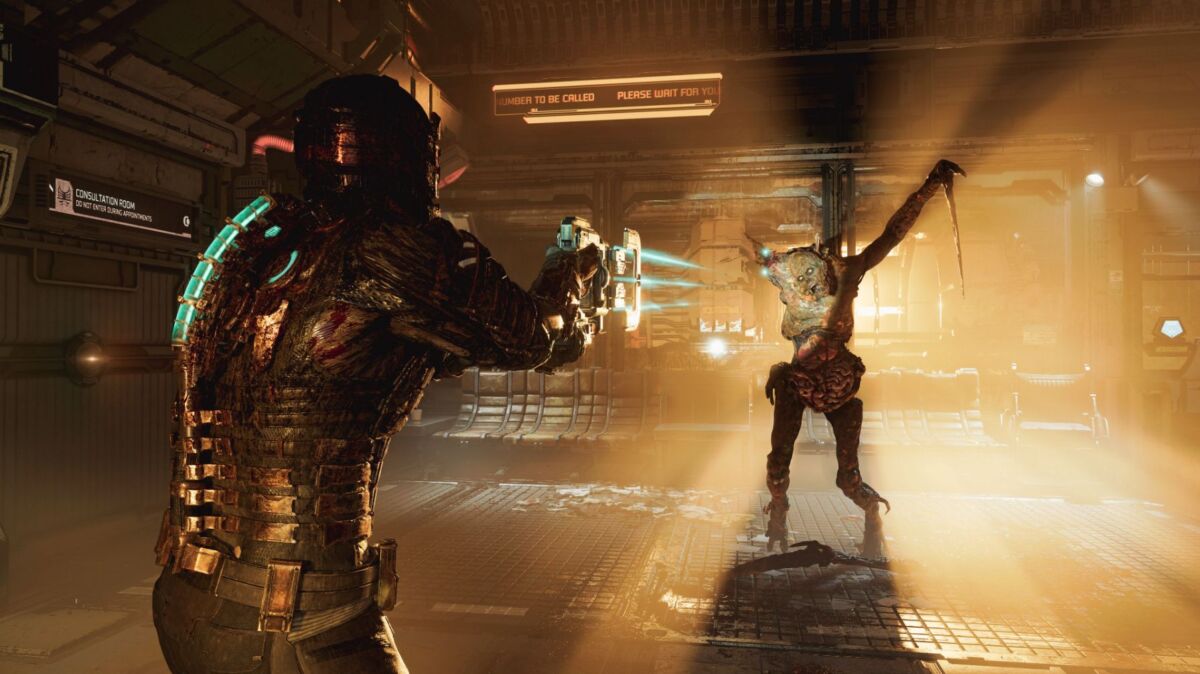 Season: A Letter To The Future – January 31st, 2023
One specific genre that's seemingly emerged over the years is the passive open world experience; one where there's no combat, only good vibes and plenty of secrets. The pull of this type of game is with the world it offers, and unraveling the various mysteries surrounding it, and from the sounds of Season: A Letter To The Future's premise, this is certainly going to be one of the most interesting.
Season: A Letter To The Future casts players as Estelle, a member of a secluded village in the mountains who's leaving home for the first time to catalog the people, places and culture of the wider world. For her world, one season is an entire era, and this season is about to end, so Estelle looks to make sure her world is chronicled for the future before a mysterious cataclysm wipes everything away. Who said games without combat couldn't have high stakes?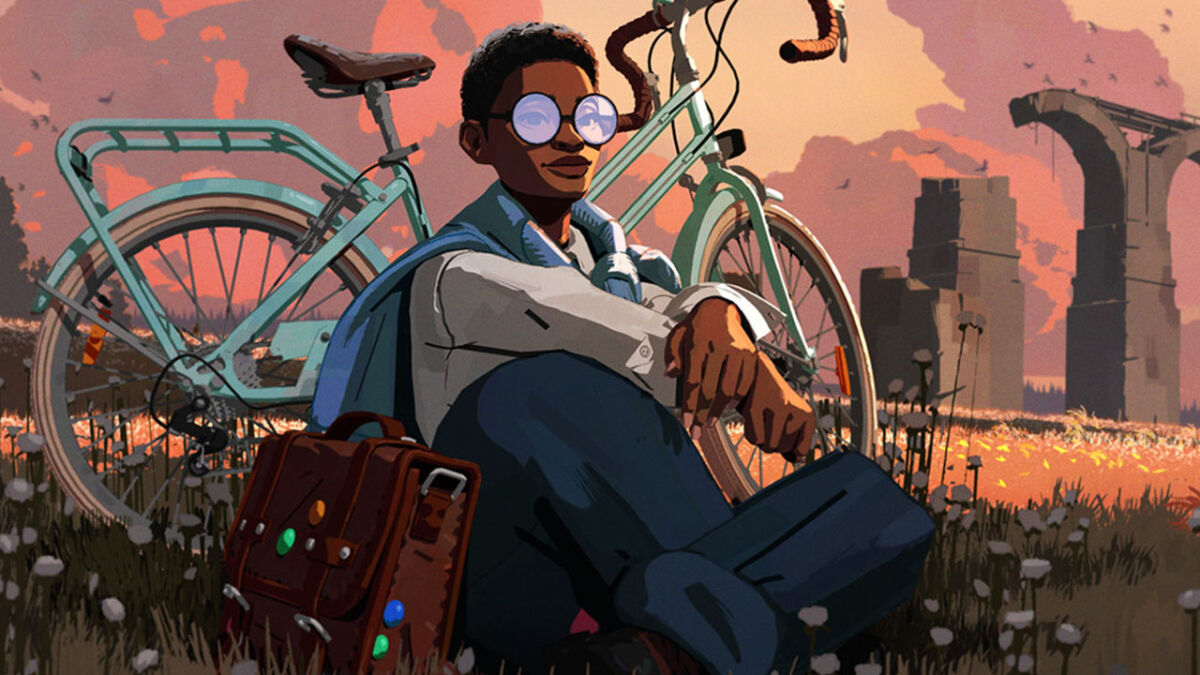 SpongeBob SquarePants: The Cosmic Shake – January 31st, 2023
The SpongeBob SquarePants series is pretty out there at the best of times, but Purple Lamp and THQ Nordic's upcoming game, The Cosmic Shake, looks set to be the yellow mascot's most ridiculous adventure yet. To be fair, it was only a matter of time before SpongeBob SquarePants went to the multiverse, or Wishworlds as they've been called here, though hopefully that silliness will lead to an excellent platforming adventure.
SpongeBob and Patrick have been given the wish granting power of a Mermaid Tear, which has obviously led to the very fabric of the universe being unraveled at an alarming rate. In order to save everything, SpongeBob and a balloon version of Patrick will have to travel to seven unique Wishworlds, such as Wild West Jellyfish Fields and Halloween Rock Bottom, obtain various platforming skills and costumes, and ultimately save everyone. All in a day's work for a goofy goober.