We are bringing you to Vilnius, Lithuania, where the local Java community shares knowledge on monthly meetings. Two of the group's organizers, Alexei and Vaidas, share more about their experience and the perks of working in their city.
How did you start organizing the JUG?
Aleksej: The idea of organizing Java User Group was born in Autumn of 2011 during Devoxx Belgium conference. The first meetup was organized in March 2012. We aim different people and we want to keep our community diverse.
We have 4 people who are founders: Vaidas Pilkauskas, Kasparas Rudokas, Mindaugas Žakšauskas and Aleksej Šipulia.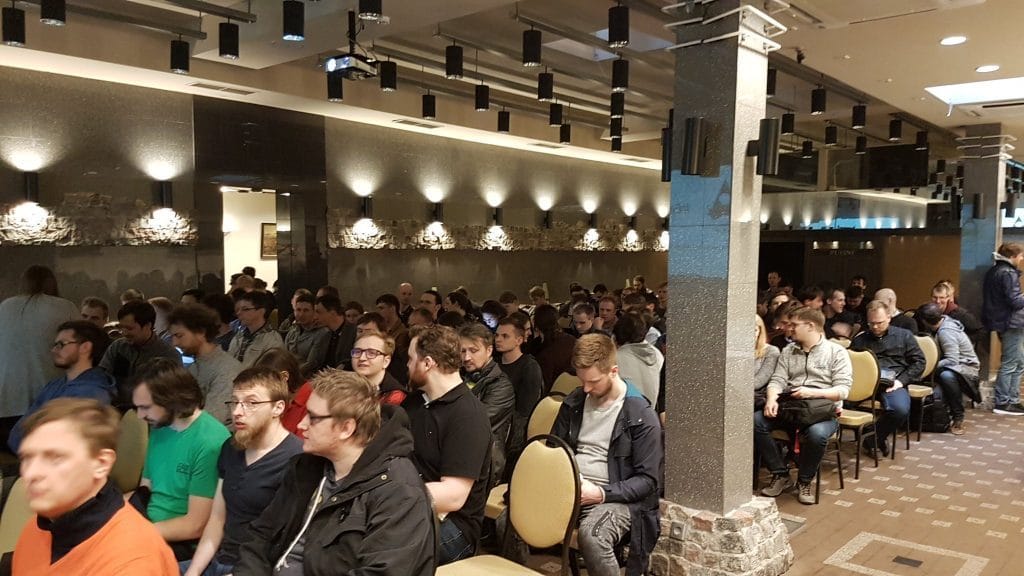 Does Java really bring people together? 
Aleksej: Yes. People enjoy participating in meetups and value informal discussions before and after gathering.
How much have you grown lately and how many people are part of your UG today?
Aleksej: 7 years ago during the first meeting we had only 15 participants. Now we have a strong 1000+ Java and JVM enthusiasts community.
Aleksej: We try to meet once per month (every second Wednesday), but it highly depends if speakers are available.
Aleksej: Each meeting we have 100-200 participants. Ratio is approximately 80/20.
Vaidas: Once we organized an event during International Women's Day, and I think we had more than 50% of women in the audience. But in general gender balance is an issue which is hard to solve. We see it both in the audience and speakers who volunteer to give a talk.
Do you think that people from your country are accustomed to the existence of such groups? Are they interested in them?
Aleksej: We think yes. By starting the meetup in 2012, it triggered appearance of different other communities in Vilnius and Kaunas.
Together with other communities leaders we agreed to aggregate all events in one place. We have a simple page with a public calendar – http://usergroups.lt
What's new in your community?
Vaidas: We have a few great companies working with latest technologies in Vilnius. It was very awesome to have our first meetup this year to be about GraalVM, which is pretty cool technology.
What was your most attended meetup ever?
Aleksej: Two of the most popular events happened several years ago when we hosted Venkat Subramaniam and Juergen Hoeller.
Aleksej: Currently we organize only meetups.
Vaidas: As individuals we also take part in other meetups and conferences. This year I am one of the organizers of You Gotta Love Frontend conference.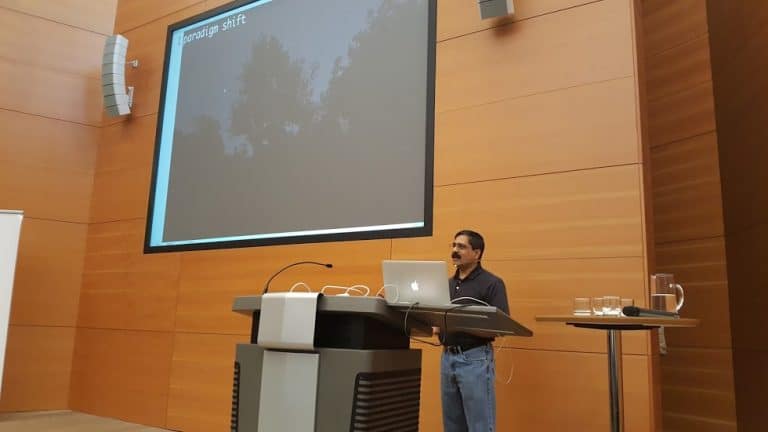 How do you maintain the JUG: Who finances you, Is there a membership fee?
Aleksej: Our events are completely free. During the first year of our existence we did only barter with our sponsors. Later we made it formal and clarified sponsorship advantages. We registered a legal entity and introduced sponsorship packages.
Vaidas: Vilnius JUG is officially registered Java user group. We keep in touch with other communities in Baltic states.
Can you tell us an inspiring story from your JUG: Was there any meetup that sparked an idea for a project or a startup?
Vaidas: It's hard to say if we make an influence on startup community, but we definitely are good forum for different people and companies to share and learn from each other. It's good to see more and more companies understanding the importance of being part of the community.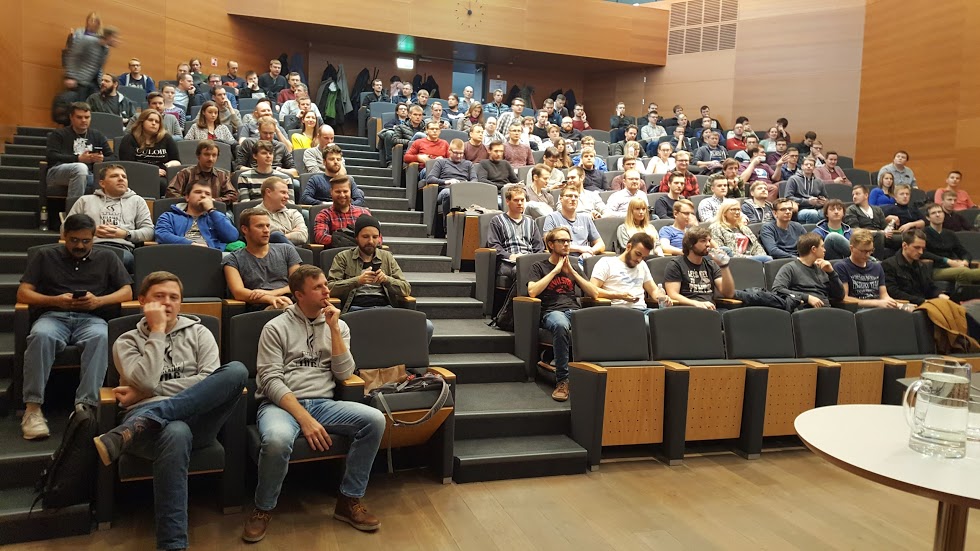 What events and big conferences do you follow and try your best to attend?
Aleksej: Definitely Devoxx, but also we follow different other smaller conferences
Do you plan on visiting Bulgaria in the near future?
Vaidas: I think we need to find a good excuse and visit your country!
How can people join your user group or keep in touch with you?
Aleksej: People can follow us on Facebook
https://www.facebook.com/VilniusJUG/ and twitter
Or just write an email to us leaders@vilnius-jug.lt
Vaidas: And we also are looking for speakers. That's the best excuse to visit Vilnius!