Nicki Minaj, Snoop Dogg and 21 Savage are joining the Call of Duty game in honor of the 50th anniversary of hip-hop music, One Esports reports. Call of Duty adds the performers in the form of operator skins.
Snoop Dogg first joined the game as a cameraman last year in Call of Duty: Vanguard.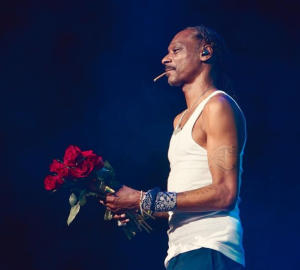 To celebrate the anniversary, players will also enjoy a skin of the world's most famous female rapper – Nicki Minaj. This is Nicki's second collaboration with Activision, having starred in a commercial for the Modern Warfare 2 game in 2022.
Nicki Minaj will be the "first-ever self-named female Operator," in Call of Duty.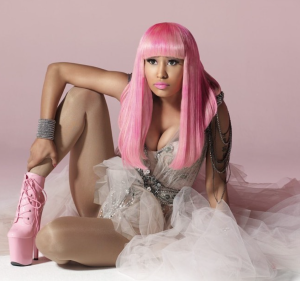 Now in Modern Warfare II and Call of Duty: Warzone, she's ready to make all rival Operators pound the alarm, as Nicki Minaj has her own Store Bundle, perfect for those who think they have good form across Battle Royale, DMZ, Multiplayer, and Special Ops", the official announcement reads.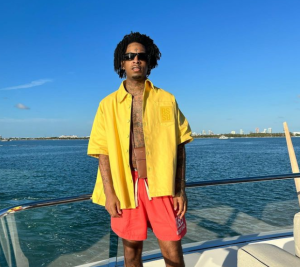 21 Savage will appear in the game, but a little later, in the middle of the season.