Here is our weekly Quick-Reads from XDA Developers about the newest Apple features including Apple AirTags, Apple's M2 Chip, and Apple's way of how to subscribe to Spotify podcasts through its Podcasts App.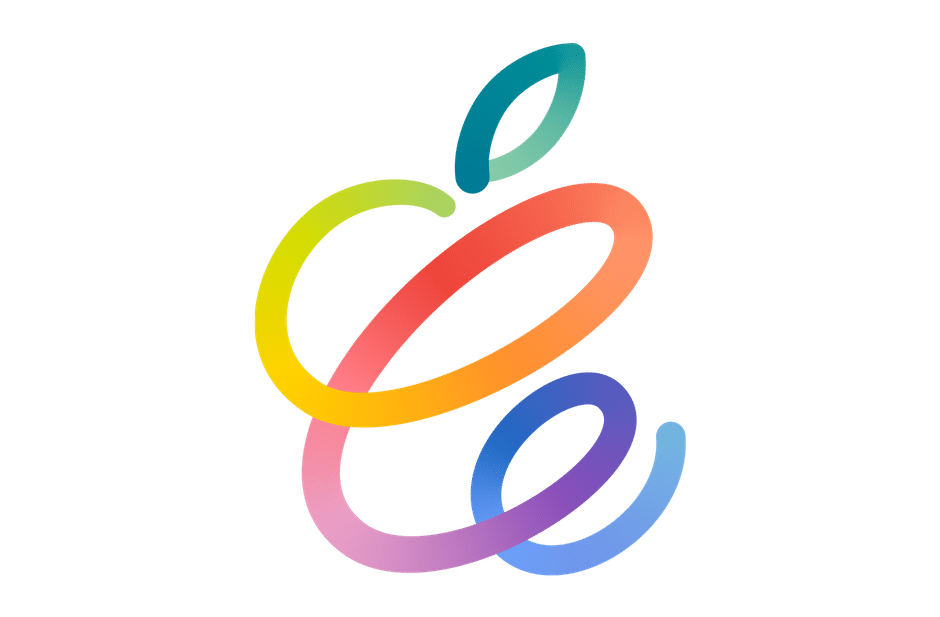 The Apple AirTags are another great addition to the Apple ecosystem
One of the best things about being an iPhone user is that as long as you are committed to Apple's ecosystem, you get superior cohesive connectivity across a wide range of devices and gadgets that other phone brands simply have not been able to match.
An AirTag is a slightly larger-than-a-coin-sized disc that beams its location to Apple's "Find My" network, which can be accessed via iPhones, iPads, or Macs. Those with iPhone 11 or iPhone 12, because they have the special U1 chip, can locate an AirTag/multiple AirTags with pinpoint precision if the AirTag and iPhone are not too far away.
Apple's upcoming M2 chip enters mass production
Аpple's latest transition, from x86 to their own in-house ARM CPUs last year, for the first time  has full control over their computers' software and hardware like with their smartphones and tablets, but the CPU itself, the Apple M1, manages to trade bouts with the most powerful Intel Core and AMD Ryzen CPUs out there in terms of performance.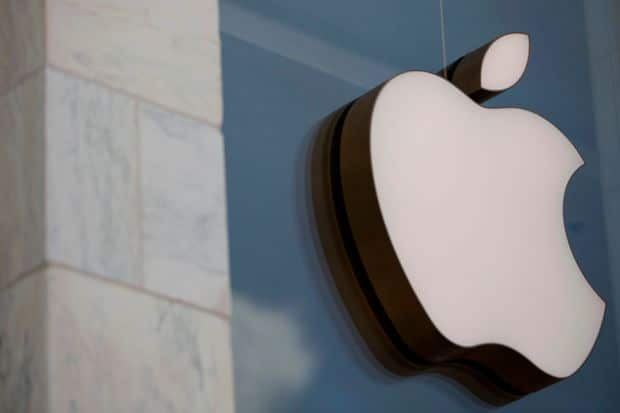 The Apple M1 SoC has already shipped in the 13-inch MacBook Air and MacBook Pro as well as the Mac Mini, and this M1-powered product lineup was joined by a redesigned iMac and a more powerful iPad Pro during the last Apple event.
ARM refresh and the 14-16 inches MacBooks are to launch with another chip that's apparently called the "Apple M1X", featuring a 12-core design instead of an 8-core.
However, given that we're about to enter the second half of the year in some months and seeing that these chips are set to start shipping in July, just less than 3 months from now, we might just be talking about the same SoC. If it's indeed the same SoC, we're seemingly going to see considerable performance improvements, whether it launches as the Apple M1X or as the Apple M2.
Of course, this is all just speculation. We might learn more about this SoC and maybe even about the upcoming MacBooks on WWDC 2021, which is set to be held from June 7 to June 11.
Speaking of Apple and iOS: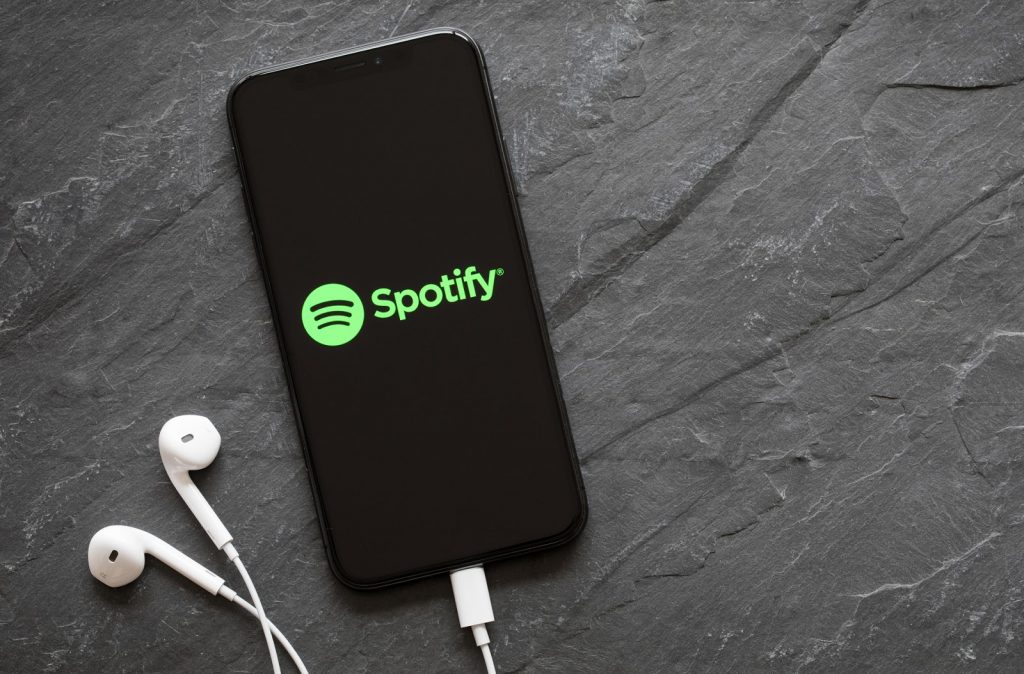 Spotify has introduced podcast subscriptions
With the release of iOS 14.5 this week, Apple has introduced a way for creators to offer subscriptions through its Podcasts app. Spotify hasn't wasted any time following suit, bringing new podcast monetization tools to its platform.
Spotify introduced paid podcast subscriptions, allowing creators to make money off their shows.
Podcasters who use its platform can mark their episodes as subscriber-only and then publish them to Spotify. Interested creators can join a waitlist.