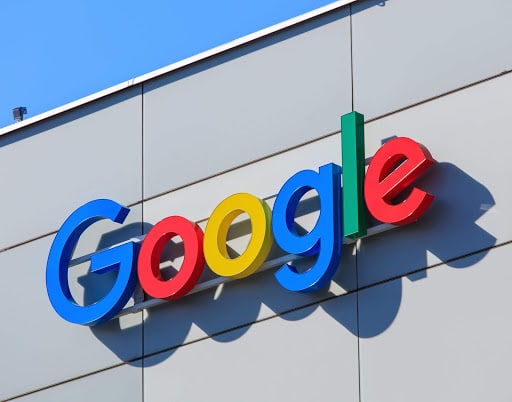 Here are the new policy updates of Google:
update of the All Files Access Permission policy for apps that target Android 11+ and need to access external storage so that users have more access control over their device storage.
new regional updates for Real-Money Gambling countries, and are adding clarifications to the Gamified Loyalty program policy requirements.
update of the Sexual Content and Profanity policy with additional examples of prohibited apps.
The representatives of Google have announced new clarifications and examples to some of their policies, noting that these aren't new policies and they aren't changing our enforcement standards and practices as a result of these updates.
For example, updating the Families Policy Requirements with additional clarity on app functionality, clarifying the News policy as it relates to user-generated content apps, contact information, and use of advertising, reiterating our definition of Malware and clarifying the definition of stalkerware, clarifying an example of common violations in the Misleading Claims policy, adding a Help Center link to our Payments policy that contains additional information about Google Play's billing system and answers to frequently asked questions about the Payments policy, clarifying the Personal and Sensitive Information policy, requirements for COVID-19 status apps, as well as adding an example of a common ads violation to the Families Ads and Monetization policy.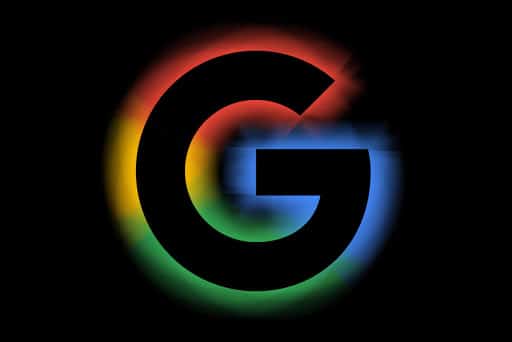 They've also announced their upcoming new policy:
The new Package Visibility policy introduces an approval process for the new QUERY_ALL_PACKAGES permission which controls access to the inventory of installed apps on a device. Developers will have 60 days to comply with changes.